Whether you are moving into another part of the building or completely transitioning into a new office location, there are some rules to make the process much smoother. We will highlight some of the best things you can do to pack up your office in a simple fashion no matter what kind of items you have to take with you.
Normally with office equipment and furniture, there can be a lot of bulky big furniture, electronics and machines to get packed up. To do things in a timely fashion, especially if you have a deadline by the time you need to get out, these tips will help move things along nicely.
If you are the office manager and in charge of a smooth move, then hiring a great removals company ahead of time will ensure everything gets done by the set date. There are some great office furniture removalists that can help carry tricky equipment from one location to another so no matter where you go, you can get things done in an orderly fashion.
Tips for Packing Up Your Office
Offices are trickier than homes as the business normally needs to keep operating as usual as you are shifting everything around you. This means the more efficient the packing and moving process is, the better it is for the employees, customers and the business in general. Use these tips to discover the most efficient moving process for your company and office.
Plan as soon as possible
Early planning can prevent a lot of stress and leave time for any errors that crop up along the way to sort themselves out. Try and contact the removals company you wish to move so you can secure a date before they get booked up. Next, make a checklist of everything you need to move and ensure you have the right boxes and supplies to complete a safe move. If there is special equipment that needs to be protected, ensure there is enough bubble wrap, packing tape and other tools to complete the move whilst protecting the machines.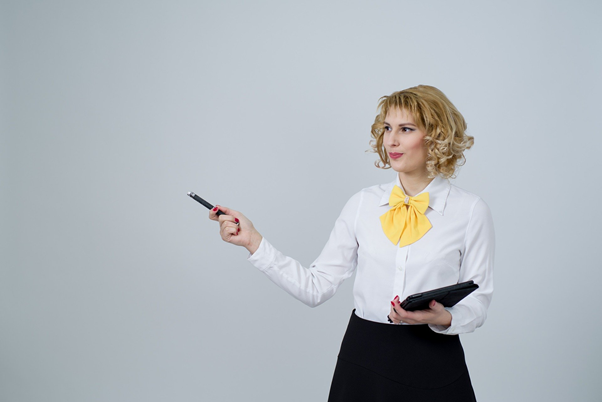 Have a manager who oversees everything
If you haven't appointed someone already to take charge of the moving logistics, this is absolutely essential. Doing so will keep things in order and if things get too much, they can delegate tasks to supervisors to ensure messages are filtered out to employees. This way, everyone knows exactly what they need to do, and things can get done in time.
Do your research
When finding a removals company, you want one that specialises in office moves. The more experience they have, the more advice they will be able to offer and the faster the move will be.
As you can see, there are some helpful things you can do to keep the office move process ticking along nicely and get everything sorted in time.