The global pandemic has had a significant impact on many people's lives, and it has also affected many businesses and how they operate. The changes that have happened over such a short time have significantly affected how companies can run and do business. With so many people working remotely, the HR departments of companies have been overwhelmed with changes. Below are some of the ways that the pandemic has affected business and HR departments across the world, which may end up being permanent.
Setting Up Remote Access For Workers
The pandemic has meant that many people could no longer work from the office, and if a company wanted to continue the business, they need to adapt and change. Many companies had to allow their employees to work remotely, which created headaches for many HR and IT departments. They needed to ensure that workers had the equipment they needed to do the jobs and access to the computer systems they needed. As many companies were not set up for this, HR outsourcing in the UK and in other countries boomed, with many companies trying to get ready in a short amount of time for the continuity of their business.
Setting Up Controls & Monitoring
As well as having to allow workers to work remotely, they have also had to implement ways to monitor their workers and ensure they are doing their jobs correctly and efficiently. To do this, they have had to bring in systems to monitor their workers and ensure they are doing their jobs, which has caused significant expense. Many workers are okay with being watched as they enjoy the benefits of working remotely, and if that is the price they must pay, so be it. However, some people do not like being watched constantly and scrutinised, causing some people to leave their position. Employing new workers during a pandemic where everyone is socially isolating creates another headache when recruiting new staff members.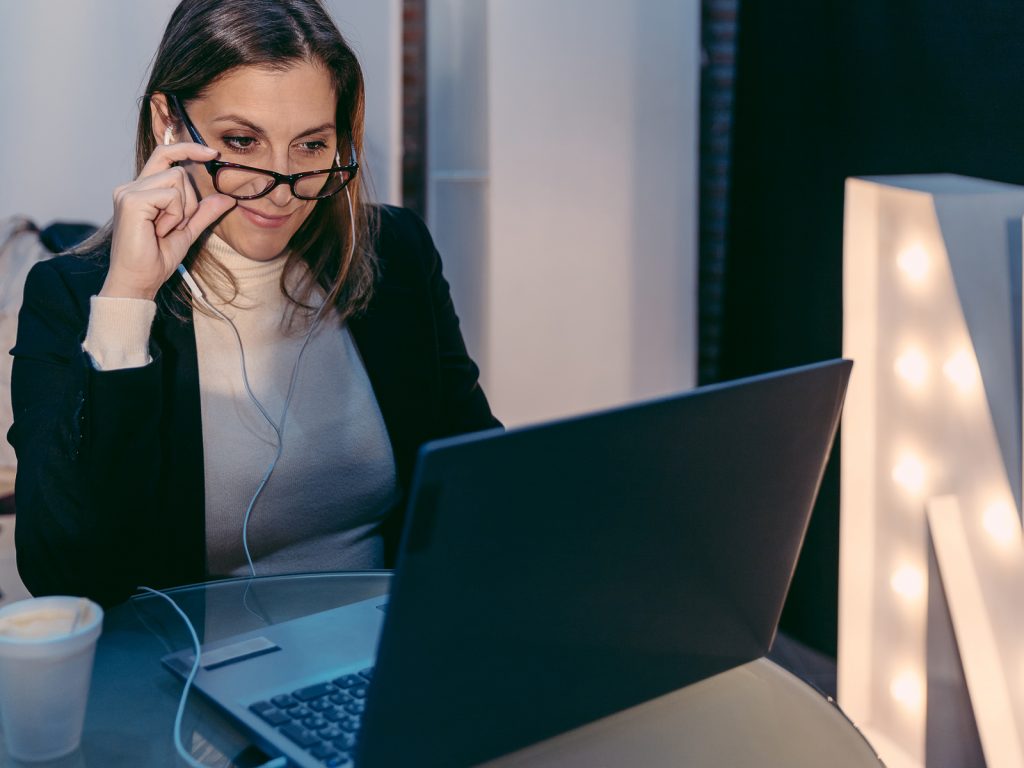 Recruiting During A Pandemic
Getting recruitment right for your business is crucial at the best of times, and the task is made much more complicated when in the middle of a pandemic. You can still advertise positions in the usual way or use the services of a reputable recruitment firm, but with so many people losing their jobs, the number of candidates applying increased significantly.
Companies had to use video conferencing platforms to screen and interview candidates to find suitable ones. It is harder to get a feel for someone when questioning them over a video chat, so it drew out the interviewing process making it longer for many companies. It also meant that companies had to invest in laptops where they previously used desktop computers, creating another additional expense. It was still possible to recruit excellent candidates for your business during the pandemic, but there was a lot more work involved.
These are just a few of the ways that the pandemic has affected companies worldwide, and with things looking to open finally, some of the changes look to be here for good. Many companies have embraced remote working and see it as a way to drive their business forward and reduce their overheads.