If you're running a website, it's important to make sure that you're doing everything you can to optimize it for Google. After all, Google is the most popular search engine on the web, and if your site isn't appearing near the top of its search results, you're missing out on a lot of potential traffic. In this simple guide, we'll show you how to optimize your site for Google using some easy techniques that anyone can implement.
Keep Your Site Updated Regularly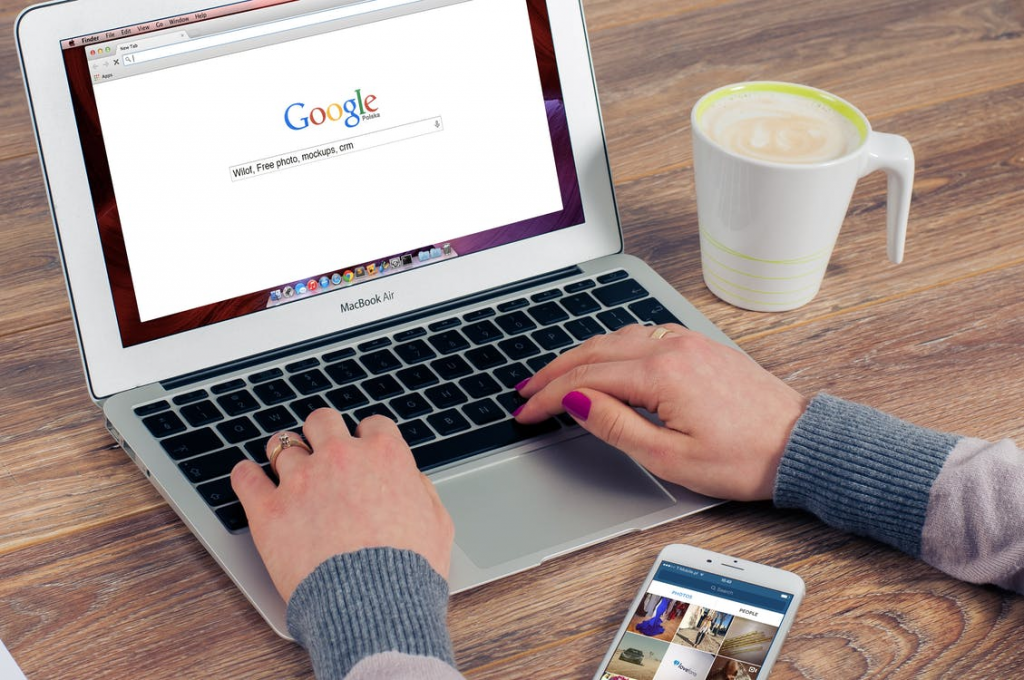 Adding new content to your website on a regular basis is one of the best ways to optimize it for Google. Google loves fresh content and by adding it to your site regularly, you're telling Google that your site is active and worth indexing. This can help you rank higher in search results and get more traffic to your site. You can add new content in the form of blog posts, new pages, or any other type of update. Just be sure to do it regularly so that Google knows your site is always active.
Make Sure Your Site Is Well-Linked
Proper linking is essential for any website that wants to rank well with Google. Internally, all of your pages should be properly linked together. This makes it easy for Google's algorithms to crawl your site and understand its structure. Additionally, you should be linking to other high-quality websites. This helps to improve your site's authority and credibility in the eyes of Google. By taking care to ensure that your site is well-linked, you can give yourself a big advantage in the search engine optimization race.
Use Keyword-Rich Titles and Descriptions
While it's important to use relevant keywords, you also don't want to stuff your titles and descriptions full of them. This will not only make your pages look less appealing to readers, but it will also likely result in Google penalizing your pages. Instead, focus on using a few key keywords throughout your titles and descriptions, and make sure that the rest of your content is interesting and engaging. If you can do this, you'll be more likely to attract both readers and search engine traffic.
Promote Your Site Through Social Media
Social media is a powerful tool that can be used to promote your website. By sharing your content on social media sites, you can reach a larger audience and get more people to visit your site. This will help to increase your traffic, and it will also give Google a signal that your site is popular and relevant. In order to make the most of social media, you should create shareable content that is interesting and engaging. You should also post regularly, and you should interact with other users when they share your content. By using social media effectively, you can reach a wider audience and get more people to visit your website.
Use Google Webmaster Tools
As a webmaster, you always want to make sure that your site is performing at its best and that all of your pages are being indexed properly. Google Webmaster Tools is a free service that can help you with both of these things. Simply submit your sitemap to Google through the Webmaster Tools interface, and they will take care of the rest. In addition to ensuring that your pages are being properly indexed, you'll also be able to view valuable data about your site's traffic and performance. This information can be extremely helpful in making sure that your site is running smoothly and efficiently. So if you're not already using Google Webmaster Tools, now is the time to start.
By following these simple tips, you can optimize your website for Google and make sure that it's performing its best. These techniques are easy to implement, and they can make a big difference in your site's ranking. So if you're looking to improve your visibility on Google, be sure to use these methods.