In this article, we will examine the various protective practices that pub and club owners can put in place to combat the spread of COVID-19.
If you run a pub or a club in the UK, you will no doubt be constantly looking at the latest government directives regarding COVID-19, as the situation can literally change in a matter of minutes. When you are allowed to open, you must follow a rigid regime of hygiene. Here are a few tips to ensure that your premises comply with government directives concerning COVID-19.
Inform Your Staff
Ideally, you would have staff meeting at the start of the working day, during which you can inform your employees of any new guidelines, while also reviewing practices that are already in place. If you are worried about gathering in the same room, you could email your employees to inform them of the current situation, something that many pub owners do. New staff might require additional training, particularly on the best hygiene practices. You could always have your staff meetings via Zoom or another video conferencing platform, which is far safer than calling a physical meeting.
Hire Specialist Cleaning Staff
There are affordable pub cleaning services across London that will ensure that your premises are always clean and ready for customers. This type of company has special teams that are deployed and can have a large pub clean and ready for business in a very short time. The supplier would be very flexible and you would not be tied to long-term contracts, simply give them one week's notice and that is all it takes to terminate the service.
Correct Signage
Regarding customer behaviour, you need to ensure that there is adequate signage to inform people of the expected behaviour, which is something you can assign to a single staff member, while another ensures that there are adequate hand sanitising stations.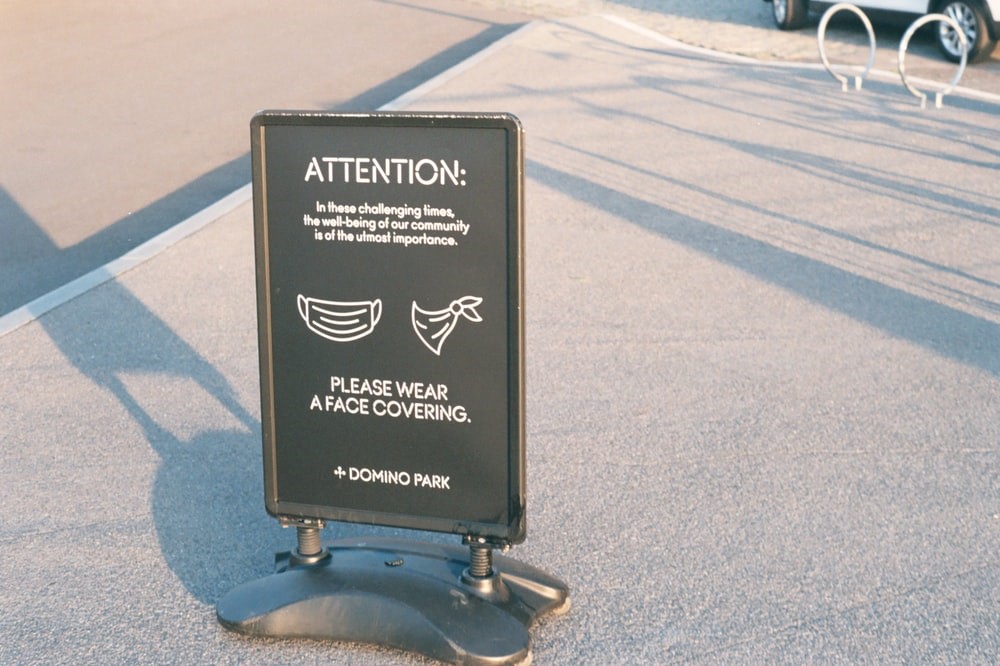 Laying Off Staff
If your business is suffering and you have to let people go, make sure that you read up on the law regarding dismissing staff and try to be fair when selecting staff members, with performance and length of employment being good indicators.
Cleaning Materials
The last thing you want is to run out of hand sanitiser or glass cleaner, so you should place bulk orders, which will also save you money. There are online suppliers of everything you need and most will deliver to your door if you place a sizeable order. If you would like to source such a supplier, Google is your best friend.
There are many free online resources regarding COVID-19 best practices and you should send a list of links to all of your staff members, to ensure that they are fully aware of the situation. In these difficult times, we all have to come together and make the necessary sacrifices that are required to minimise the spread of the new Coronavirus.
Have your premises thoroughly cleaned by industry professionals and this will ease the burden on your regular staff, as the cleaning team would have your pub ready for opening in no time, and when you close, they can come in and get the pub ready for the next session.